EnviroSTIX™
The New Standard in Resilient Flooring Adhesives
Think Outside the Bucket™
---
EnviroSTIX™ "ES," is an aggressive poly-acrylic adhesive manufactured for machine pre-application directly to the backing of a wide variety of commercial flooring materials. It is designed to meet today's rigorous demands for bond strength.
Virtually No VOCs

Aggressive bond strength

No cure time / Immediate access

No trowel marks / Pre-applied uniform spread directly on the backing of your materials

Fast same day installation

Installs over existing VCT and other non-porous substrates

Use on a wide variety of commercial flooring materials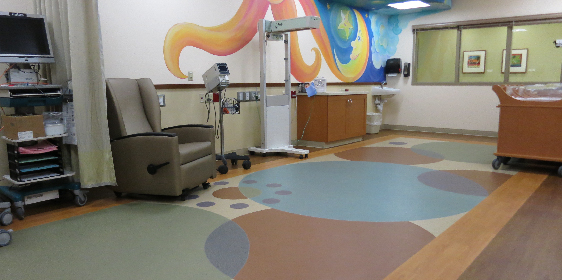 The New Standard in
Commercial Flooring Adhesives
---
EnviroSTIX™ is required to be installed on top of our primers ES-P and ES-MBP. Our primers combined with the EnviroSTIX™ Adhesive, make up our systems ES-99 and ES-100. EnviroSTIX™ can only be used alone when you are installing over approved nonporous surfaces. Ask your sales manager about project specific warranties for "ES" only projects.
(See ES-99 and ES-100 pages for full system benefits.)